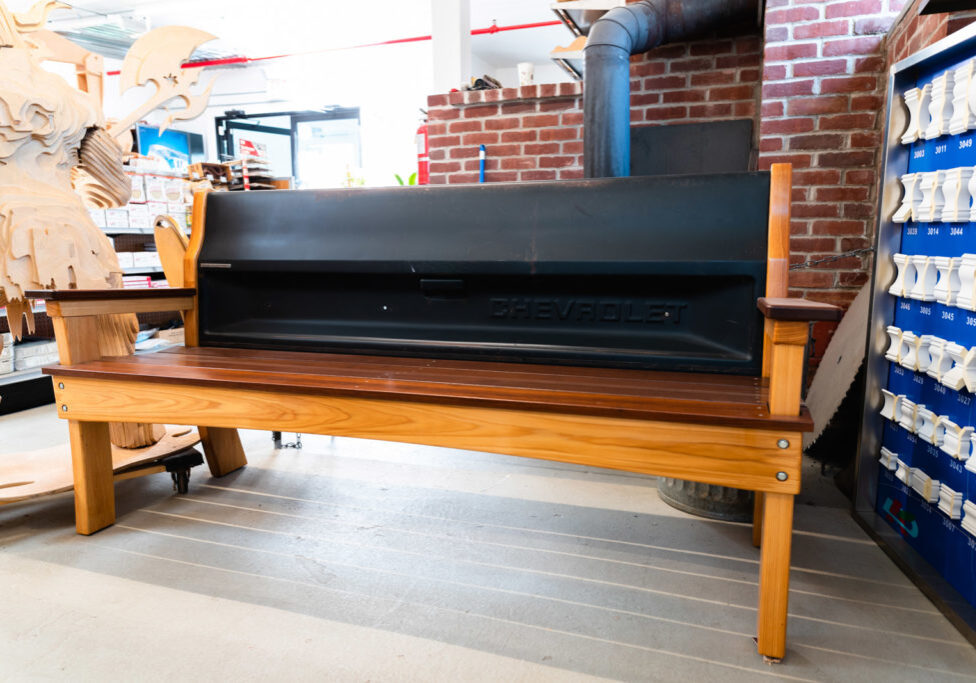 Custom Furniture
One of our true passions as a company is to build and deliver custom furniture. There is something special when you deliver a true masterpiece, and you know that the piece will be passed down for generations to come. With an on-site woodworking shop, we can utilize any type of material you can think of into our work, and that includes glass, metal and even marble. Let our team work with you to design a piece of custom furniture that will not only work with your area, but also ensure that you have a piece of custom furniture that will truly last a lifetime...and then some.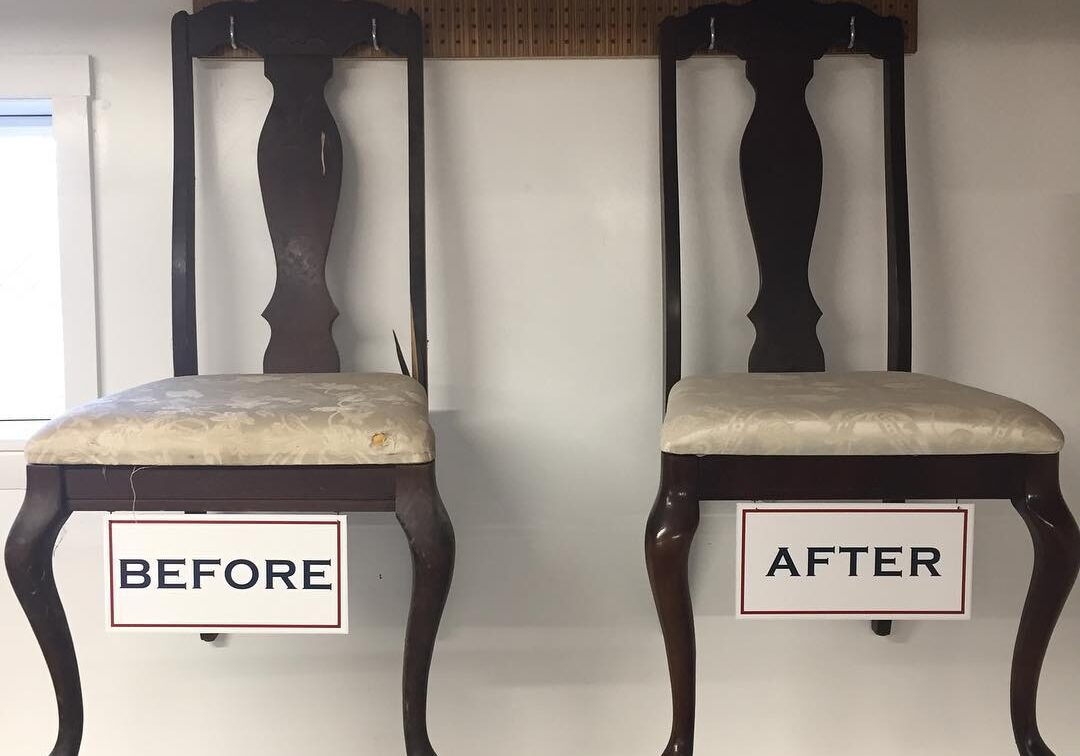 Furniture Repair & Furniture Restoration
Even if your wooden furniture has been badly damaged, the team at Barney & Carey Co. can help. We have been working hard to ensure that our furniture repair and furniture restoration side of the shop is one of the busiest in the state. From broken joints, split seats and even scratched surfaces, we have seen it all...and can repair it. Our services have been used on such items as dressers, chairs, desks, antique furniture restoration, cane webbing, tables, sewing tables and even butcher blocks! Let our team bring your furniture back to life, and all for a great rate!