Design • Build • Install
Entering into a home for the first time, many look at the crown moulding around the ceilings, and the custom woodworking that enhances a home. That is what custom woodwork can do for a home. No matter if we are milling and hand-picking stocks, or building custom cabinetry or built-ins, our woodworking is our pride and joy. If you are looking to customize your look, why not give our team a call. Skip the big guys, and call a local team that does not need to order something out of a catalog: instead we mill it on site, and install it for you—no problem!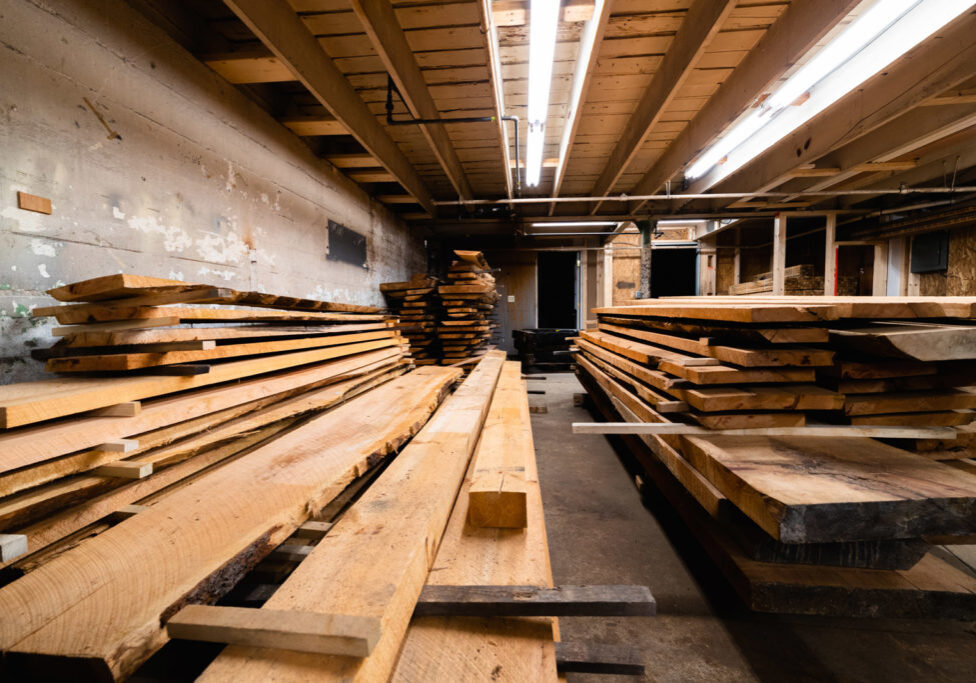 Milling
As a custom milling shop, we are one of the few companies to enable you to replace your once lost trim. With our machines, we can turn back the clock and produce new trim based of your old smaples. Let our team be your first stop on your refinishing project, and only with our amazing milling services!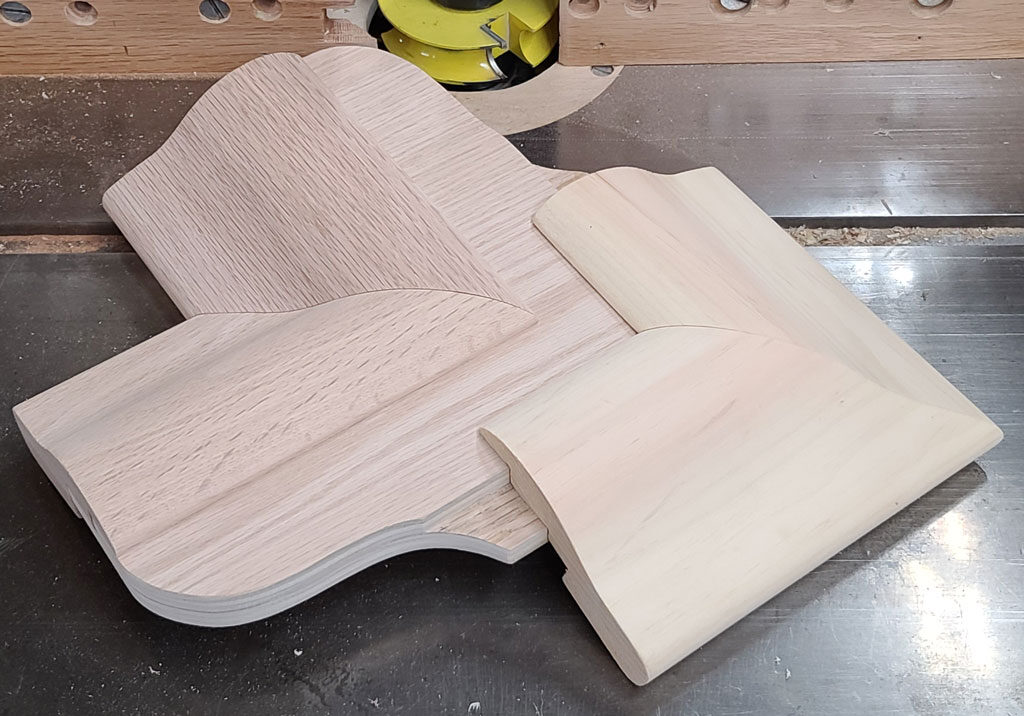 Custom Moulding
One of the first things a visitor will notice when they walk into your home are the details—especially the crown moulding, chair rail, wainscoting, door and window casings or architraves, and baseboard moulding. At Barney & Carey, we can handcraft custom mouldings that make your home truly one-of-a-kind.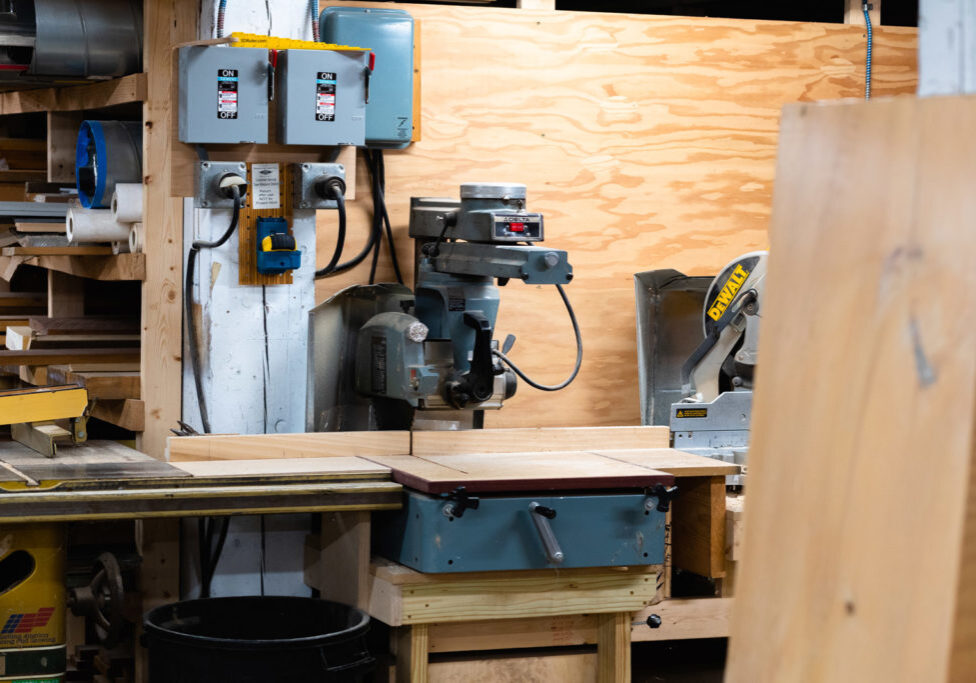 CNC Machining
Need a product manufactured? We're ready for small to medium-scale production runs. We can work with you from design to sales. Our CNC routing machine is highly adaptable for diverse materials, delivering precision and mass-production, while the rest of our well-equipped woodworking shop can handle almost any kind of assembly you would require. We will give you fair pricing for development and optimize the engineering of your invention for best-cost scenario
Custom Built-Ins
When you need quality woodworking done in your home, save your time, and simply call the custom woodworkers at Barney & Carey Co. Our custom cabinetry and built-ins will enhance the function and form of your room, and with a piece built to your specification, you will get the custom piece you always dreamed of. With quality joinery and fastening techniques, our work is here to last. Let our team show what your kitchen can do with gadgets and custom work, and this is only available from the experts at Barney & Carey Co.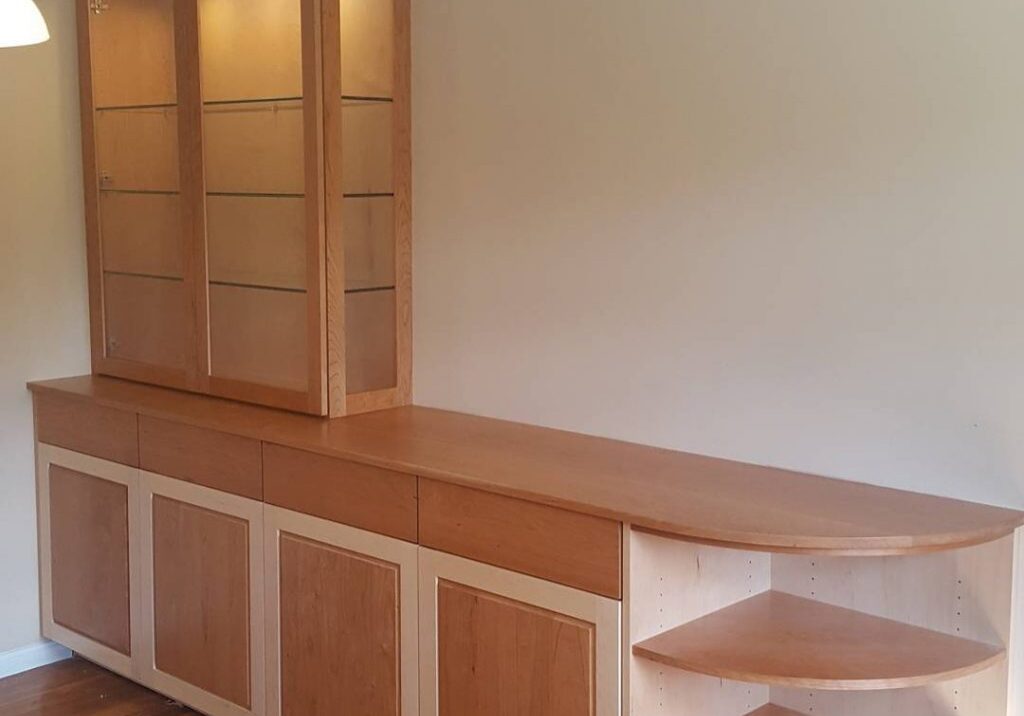 Custom Cabinetry and Cabinet Restoration & Refinishing
Beyond designing and building custom cabinets from scratch, the team at Barney & Carey is also able to restore or refinish the cabinets you already have and love. We understand how important it is that your cabinets are restored without any loss of integrity to their original design. We take extra steps to restore the brilliance of your cabinets and bring them back to the way they were...or better! Learn more about furniture repair & furniture restoration.